The Kentucky Apple Festival
Free Downtown Concert Presents !!

Friday Oct 4th. At 8:PM

JoLeigh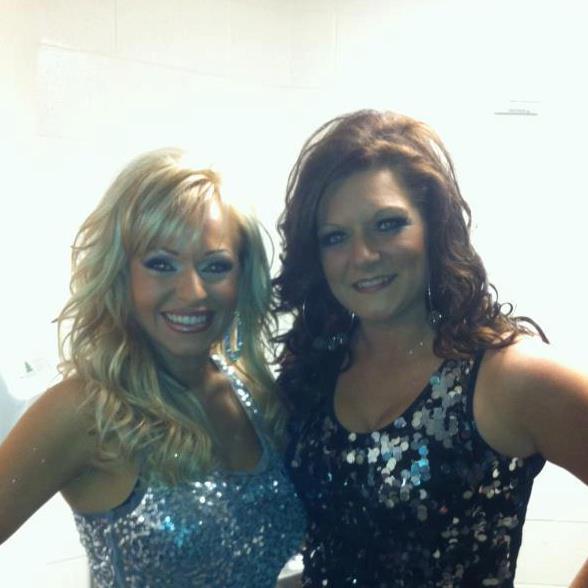 Appearing Oct 4th at 9 PM

Chase Likens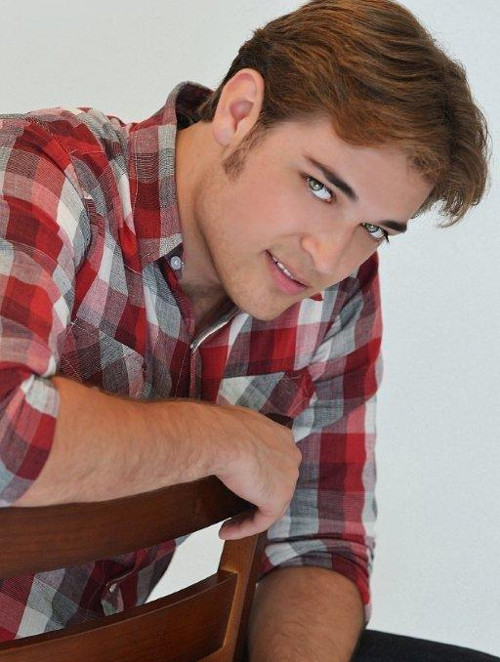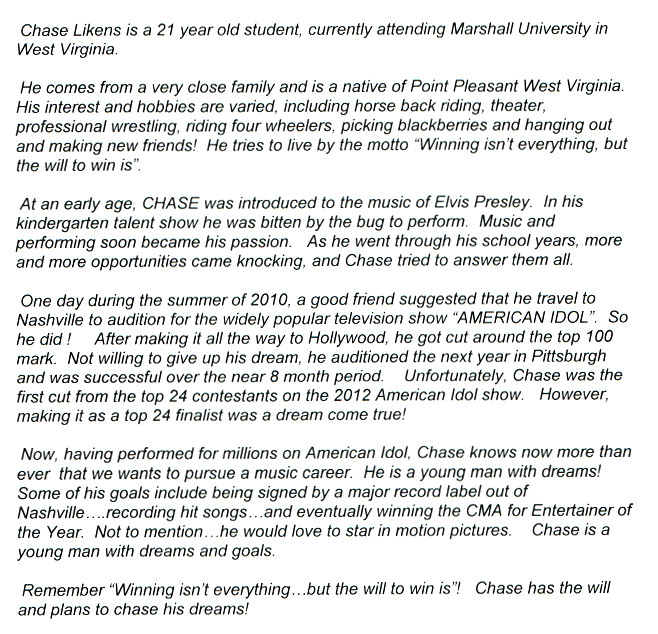 _____________________________________
Appearing Oct , 5th at 8 PM

Coaltown Dixie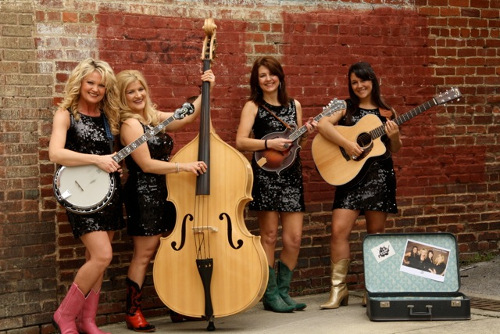 And at 9:00PM
Randy Houser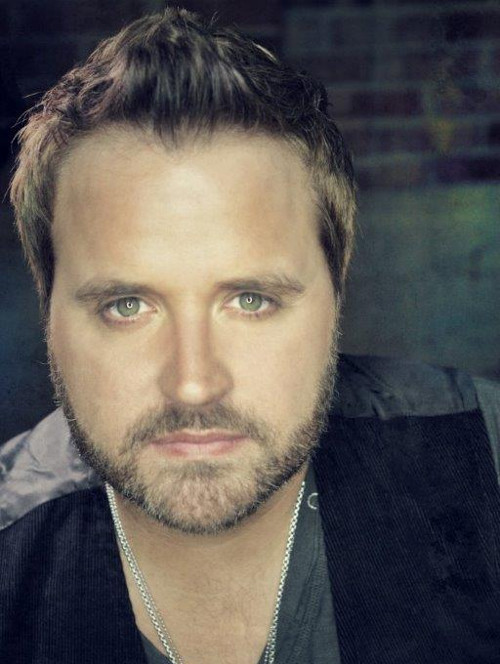 Randy Houser is a man refreshed. "I don't know how it happened, but everything in my life has started lining up," says the Lake, Mississippi native. "I must have done somebody right in the past."
Those positive vibes of renewal ripple through Houser's newest single "Runnin' Outta Moonlight" and "How Country Feels," his first radio No. 1 and Gold® certified title track from Stoney Creek Records debut, How Country Feels, which hit stores on Tuesday, January 22, 2013. The title track was his fastest-rising single to-date on the country radio charts and sparked a wildfire of accolades and media appearances including: CONAN, NBC Nightly News, NBC Weekend Today, CBS's "On The Couch," FOX & Friends, Better TV and many more. "It was the obvious choice for a lead-off," Houser says of "How Country Feels." "It caught my ear the first time I heard it—like, 'I wanna hear that again.'"
And since the release of How Country Feels, critics have echoed those claims in reviews, with MSN writing "Houser is hands down one of the best male vocalists in Nashville," and quoting Dierks Bentley as saying, "It's kind of ridiculous how good of a singer he is."
Still, the heart of the album—of Houser's entire outlook right now—remains the story of a man who's moved through darkness into light. "I feel like I've reached such a special moment," he says, and it's a true pleasure to hear him inside it.
THE KENTUCKY APPLE FESTIVAL Reserves the right to add, change or cancel any or all acts if needed.